HELLO THERE! WE ARE
PUNY HUMAN
It's a pleasure to meet you
We're Puny Human, a team of game developers with a wide range of talent. Since 2007, it has been important for us to create or contribute to engaging and captivating projects while focusing on honesty, growth, and well-being. As a result, our mission is To provide our players with entertaining and lasting experiences in a healthy, open, and versatile way.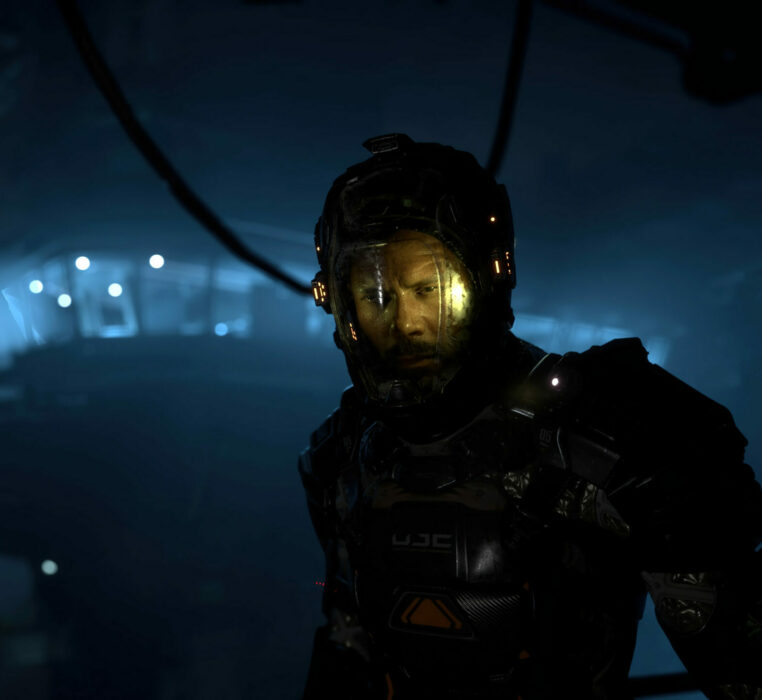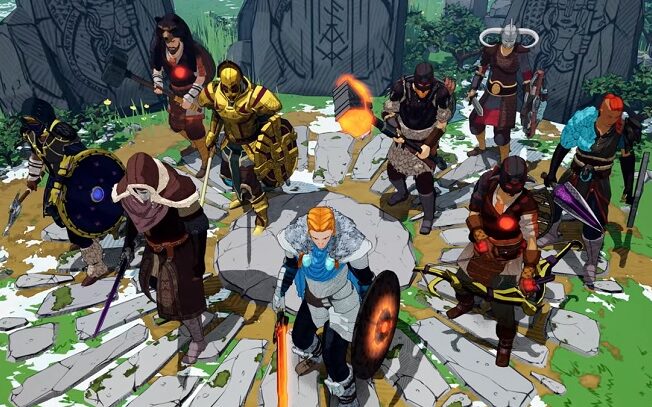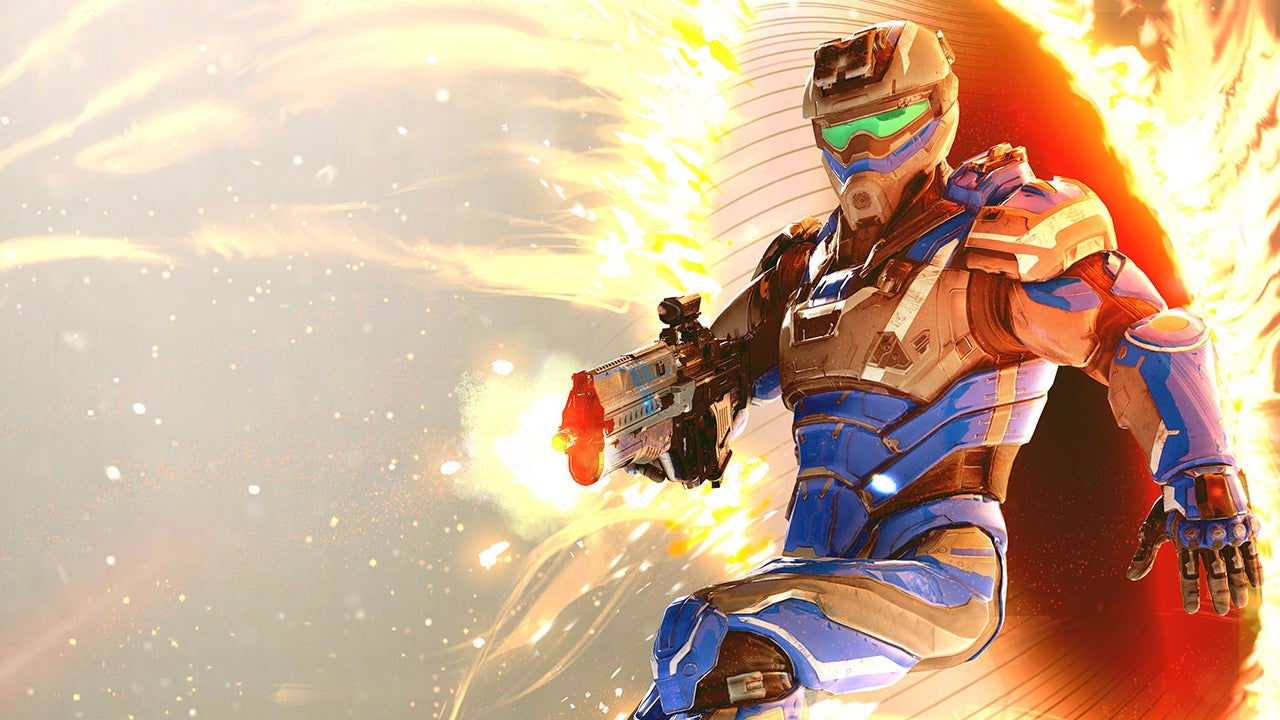 Our Core Values
Puny Human works to create a welcoming, transparent, and educational environment for our team. We've developed Core Values that guide us on our journey.
Keep On Learning – Stay inspired to grow personally and professionally
Talk It Out – Play fair and be transparent in your words and actions
Be Open-Minded – Remain adaptable and stay receptive to feedback
Go For It – Take initiative where possible
Own Your Actions – Mistakes are opportunities for improvement
Take A Break – Admit fatigue and protect your health
Our Story
Born out of the remains of game modification team, Puny Human has a lengthy, arduous and intriguing history.
Employing unusual means to create a catalogue of unique titles, our party has adventured and authored our own tales of change.
How did a young, inexperienced group of people working outside of the games industry come together to craft compelling and engaging titles?
To what extent did this group unite through their interests and attitude to achieve their goals?