A culture of inclusivity and growth
First, and most importantly, we do not discriminate based on gender, gender identity, sexual orientation, age, religion, or political beliefs. At Puny Human, we encourage an environment for everyone to be true and authentic with themselves.
Room for empathy
In an ever-scrutinized industry, pervasive with toxicity, burnout, and shame, it's easy to forget about the reason we build games in the first place. For many, the reason is the fulfillment and creative drive from building beautifully imaginative products. We work to get everyone to a mindset where they can recall that reason without any hesitation or forethought. In order to do this, Puny Human builds an atmosphere full of empathy.
Values as a foundation
Beyond the encouragement of curiosity and developing empathy in our workspace, Puny Human has established six core values that are important to us as developers. Separately, when used on an individual level, these values work to cultivate skilled, passionate and rested developers. When combined, especially when employed by many, our core values create a climate that encourages game development in a healthy, open and versatile way.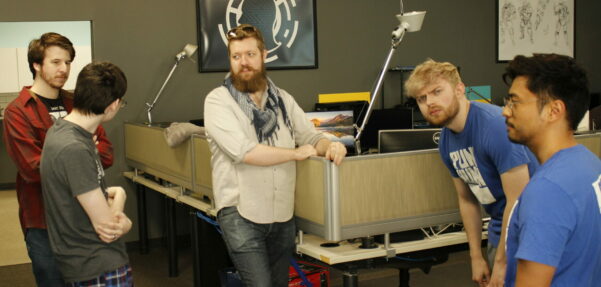 Keep on Learning
Stay inspired to grow personally and professionally
Growing as a human requires a constant hunger for knowledge, and staying hungry requires inspiration. Puny Human works to find ways to inspire staff so that they evolve as well-adjusted individuals and talented developers.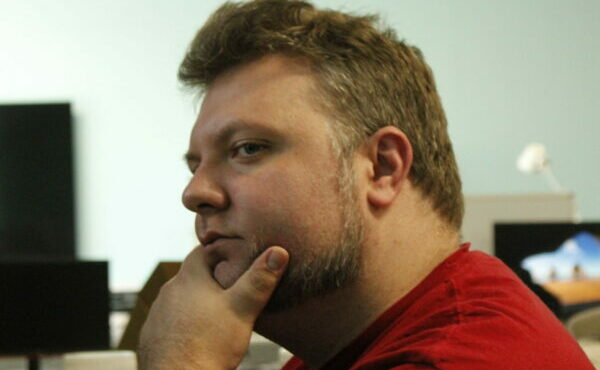 Talk it Out
Play fair and be transparent in your words and actions
Having a good perspective into equitability and equality in any situation is a tool to build empathy. Our developers work to gain this perspective by being transparent with thoughts, feelings, and our day-to-day endeavors.
Be Open-Minded
Remain adaptable and stay receptive to feedback
In order to be flexible in constantly changing situations, developers must be willing to adapt in order to solve problems. A large part of this means Puny Human must stay receptive to feedback, both internally and externally.
Go For It
Take initiative where possible
Having the means to, and taking action on good ideas is something we applaud. At times, our developers must act with little oversight or planning in order to create compelling and well-crafted games.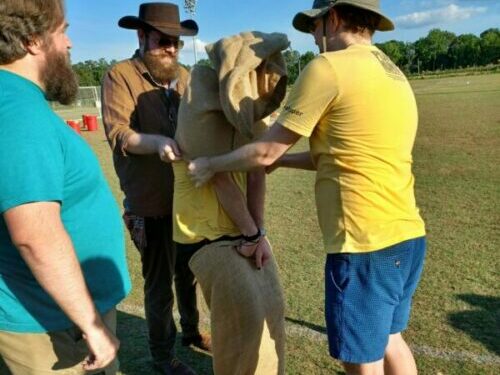 Own Your Actions
Mistakes are opportunities for improvement
Simply stated, humans make mistakes. The importance in making a mistake, is ensuring that you reconcile with those that your mistake affected, and knowing what can be done in the future to avoid them.
Take a Break
Admit fatigue and protect your health
As game developers, shifting requirements and long hours may sound like normalcy. When any measure to prevent these fails, Puny Human's developers know the significance of stating their exhaustion and ensuring that their own well-being comes above anything else.