Hey, Hello!
It's a pleasure to meet you
We're Puny Human, a team of game developers in numerous countries with a wide range of talent. Being spread out, it's important we stay connected and have fun! As a result, since 2007 our goal has been to: grow talent by learning, making and sharing.

When we're not thinking of new ideas or working through problems, you can find us playing the games that inspire us. Come chat or play with us on Discord, tweet us @PunyHuman, or send an e-mail. If you want to join our team, check out our open positions.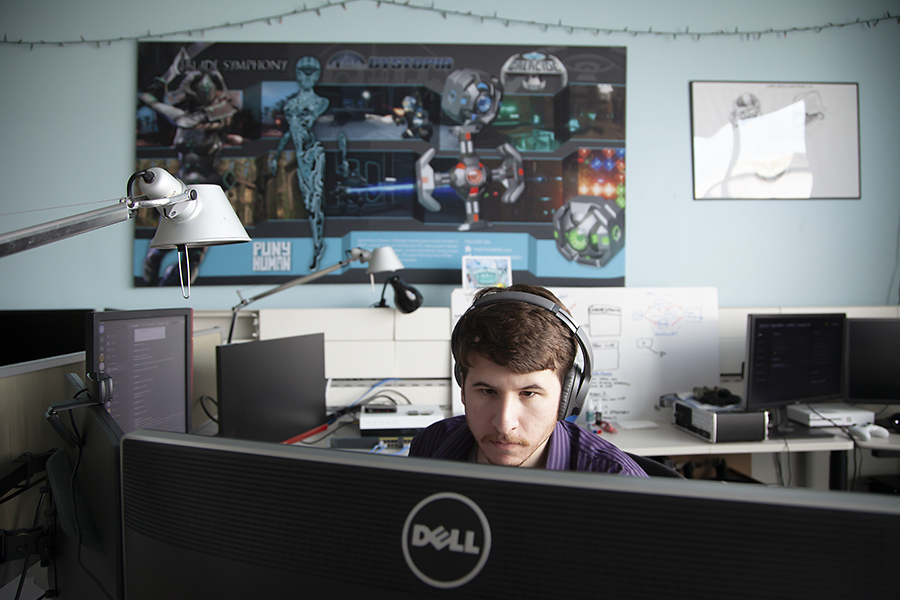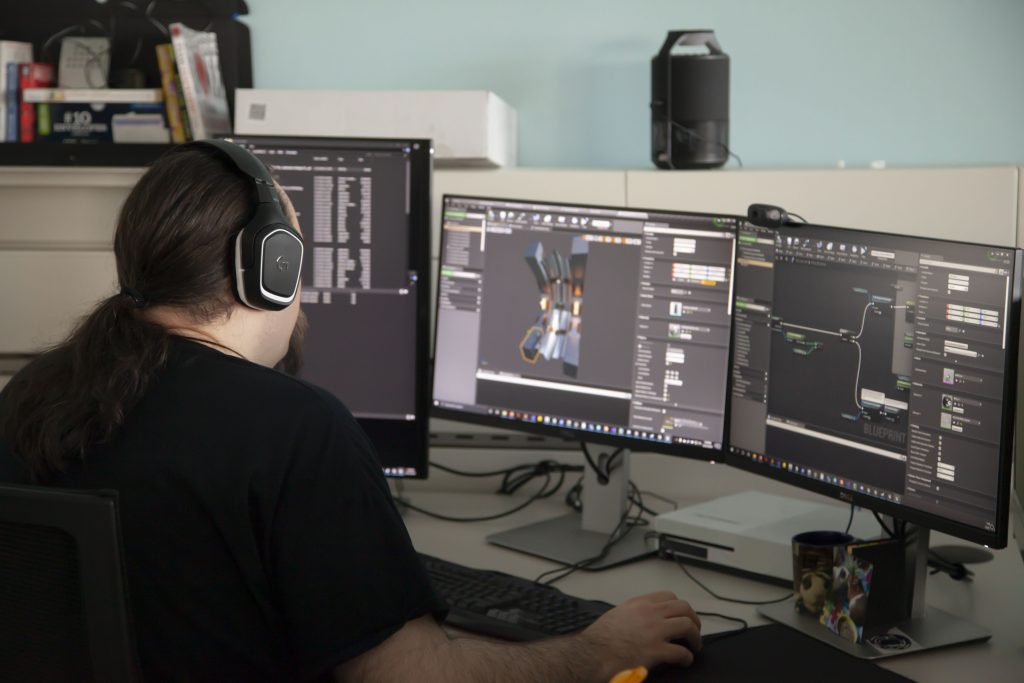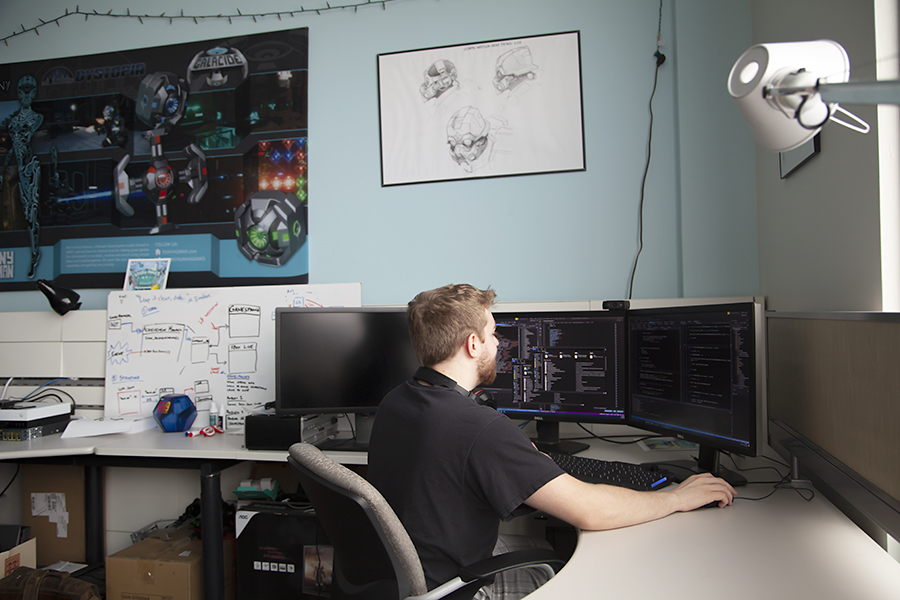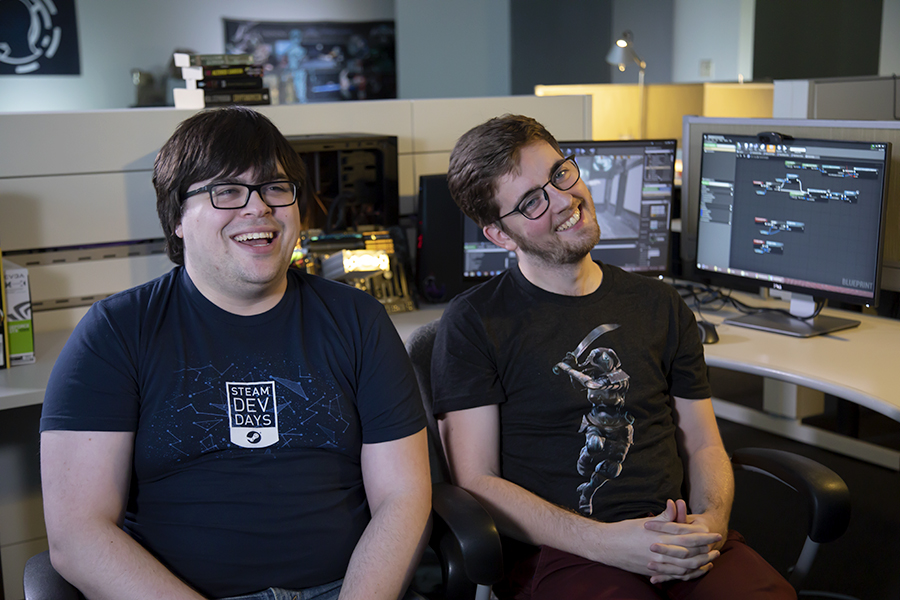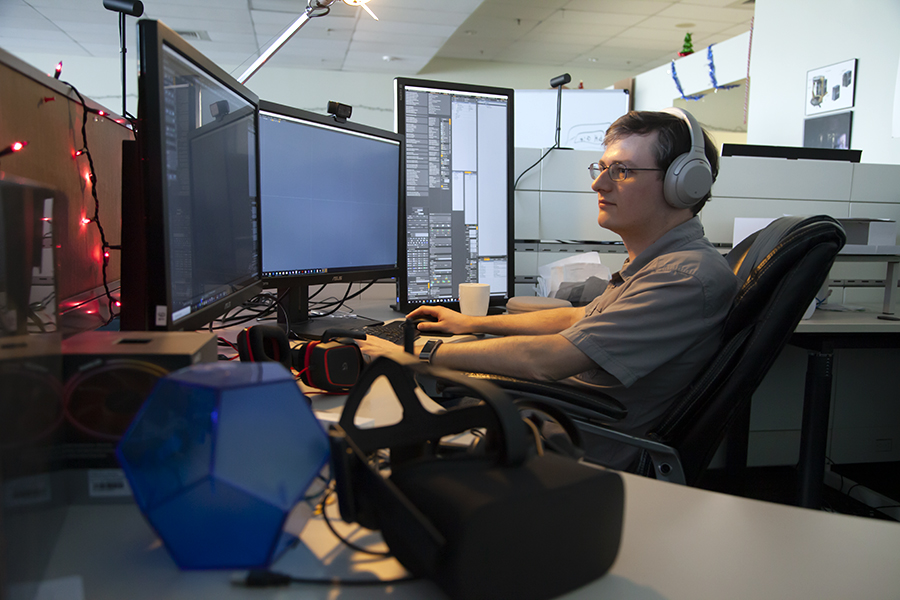 A thing or two about us
On September 10, 2005, two groups of developers released a demo for the first total-conversion modification for Half-Life 2. Hailed by fans and critics alike, Dystopia is a multiplayer first-person shooter in a cyberpunk setting that features a dual-reality gameplay experience and objective-driven matches.
On August 28th, 2007, with the goal of creating additional exciting and fresh experiences, Puny Human was formed.