After a fantastic Holiday Party the year prior, 2019 proved to be a year of major transformation and renewed spirit. Puny Human released new video games for the Microsoft Xbox One and Nintendo Switch, announced new projects, hosted events and even helped raise money for charity!
The start of something great
Early in the year, Puny Human released the Warp Ahead update for Galacide and announced our latest project, Zero Day. Not long after, we were humbled by Squanch Games enlisting us to assist with their PC version of Trover Saves the Universe. We felt on top of the world.
The summer saw many great milestones from lots of hard work. Wasteland 3 had jaw-dropping trailers shown at E3 in June and Gamescom in August. Our main focus was to re-release The Bard's Tale IV in a special Director's Cut edition, featuring more content and console versions.
Speeding things up…
Our biggest transformation, hands down, was the opportunity to work again with Squanch Games to bring Trover Saves the Universe to the Xbox One and Switch. We jumped at the opportunity to bring this hilarious platformer to a broader audience. On top of seeing positive reactions, the team we worked with were fantastic! Always a bonus to work with a helpful and kind team with such high-quality standards.
In November, we hosted the Dev Rant! event, on behalf of the International Game Developers Association (IGDA.) At Dev Rant!, local game developers could vent about any subject in the industry they wanted to, for 8 minutes at a time. To our surprise, the event had a larger turnout and was more fun than we expected, and look forward to hosting again.
Hibernating, in style!
At end of the year, we started to ramp down our long-standing relationship with inXile Entertainment. All in all, we're appreciative of their support and are thankful for allowing us to work on their amazing projects for the last four years. We'll miss much of the outstanding team over there, and we're looking forward to the future.
For the second year in a row, we hosted a Holiday Party for local independent developers. As shown below, the event brought another year of game developers enjoying food, drink, each other's company, and celebrating another year doing what we love!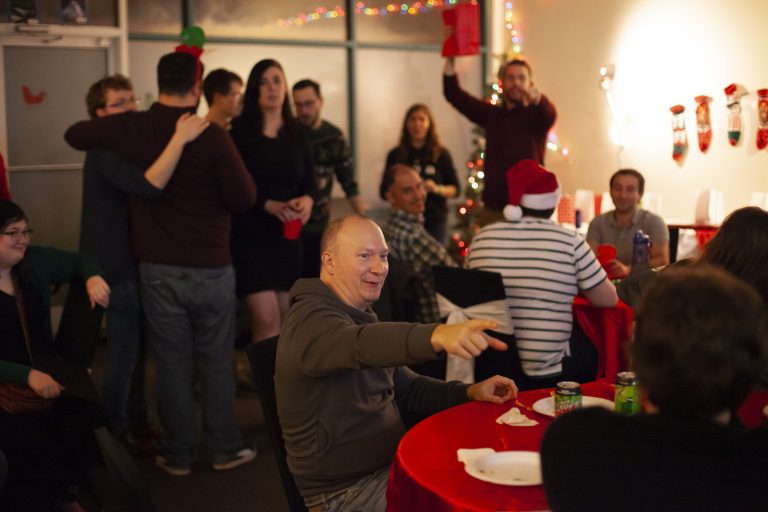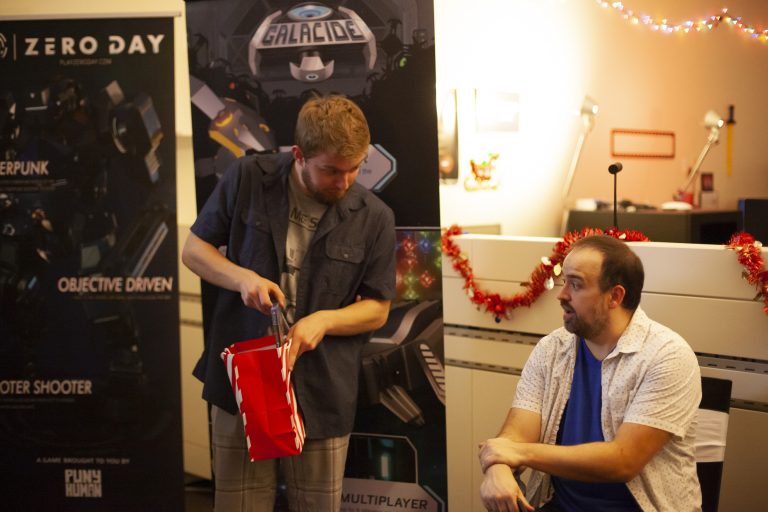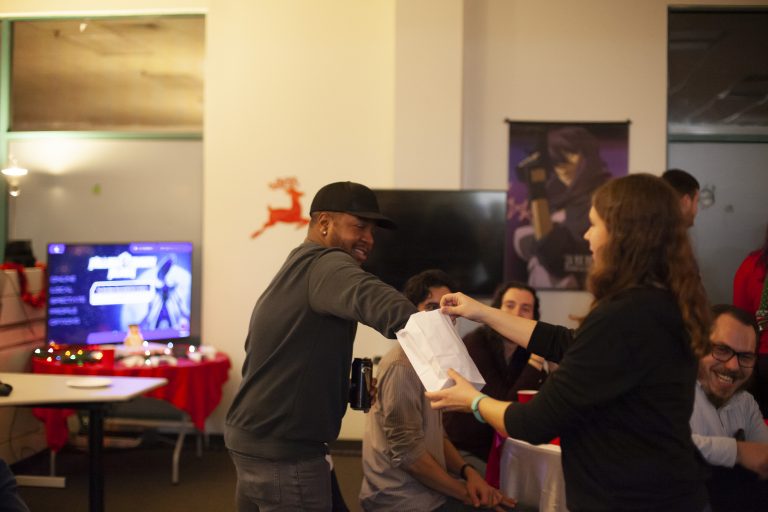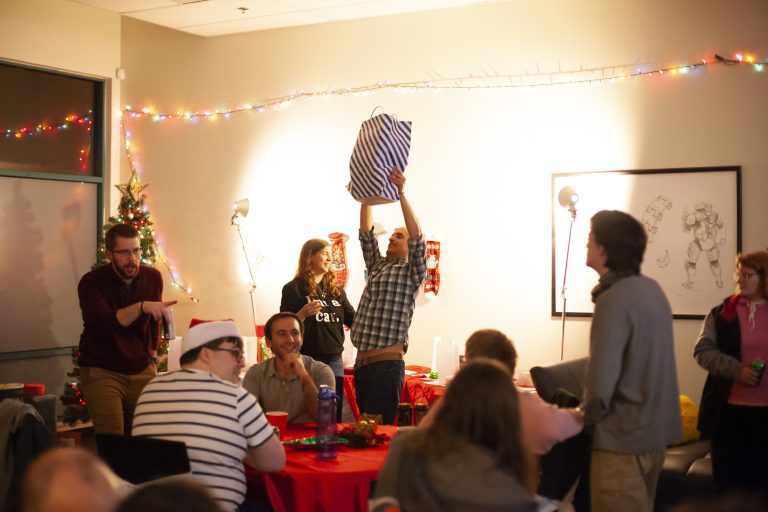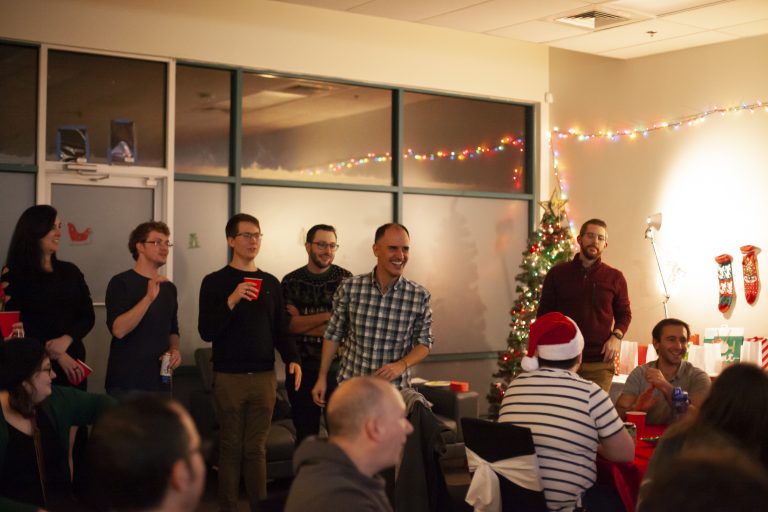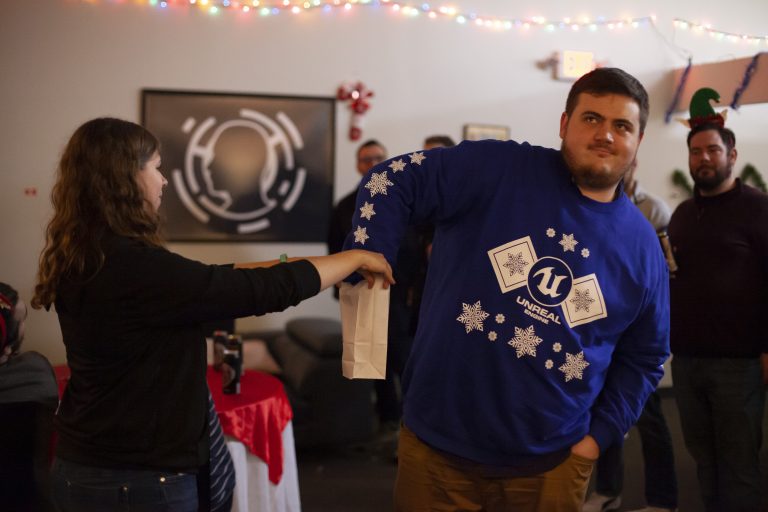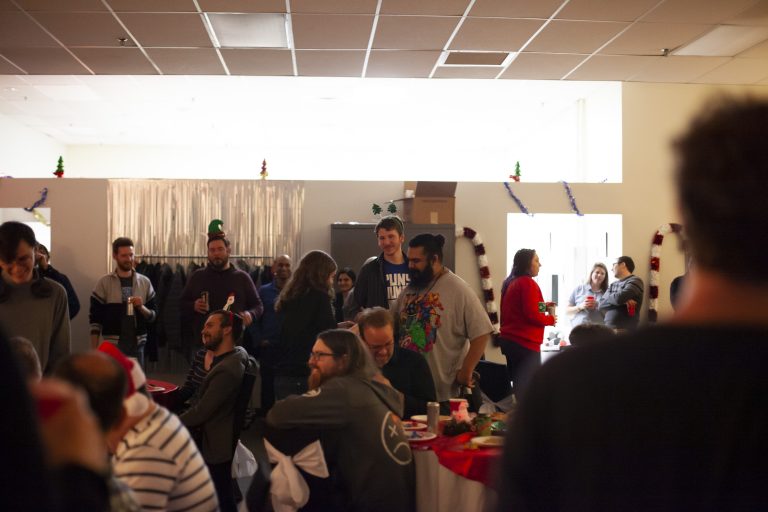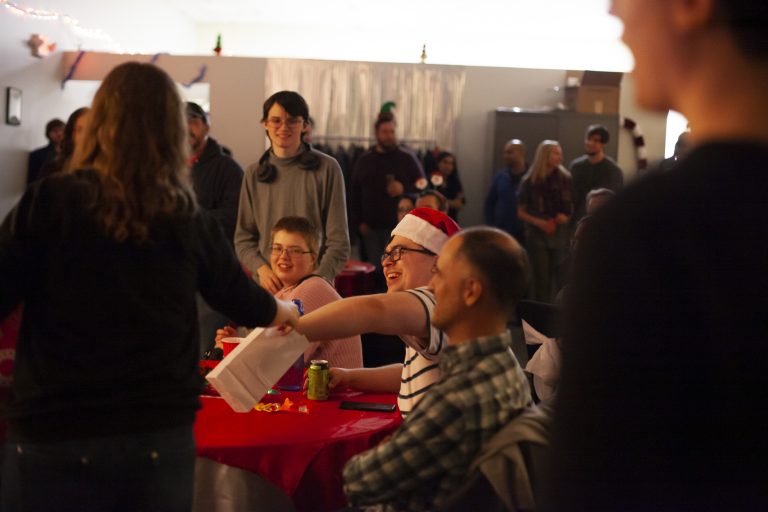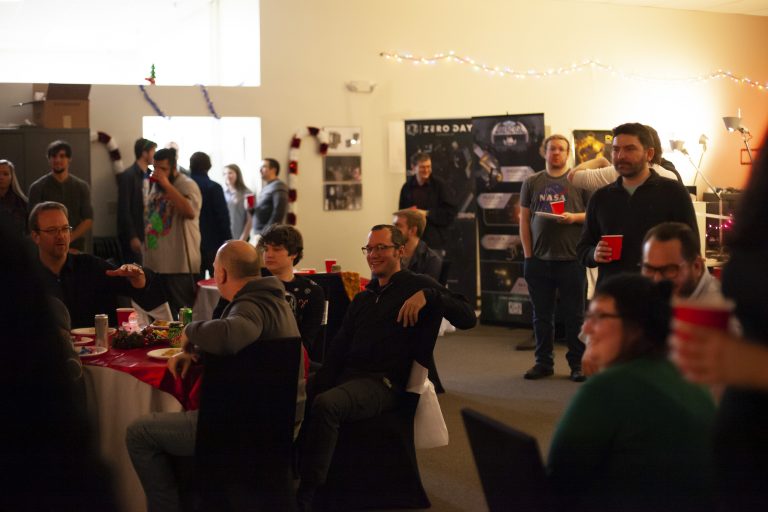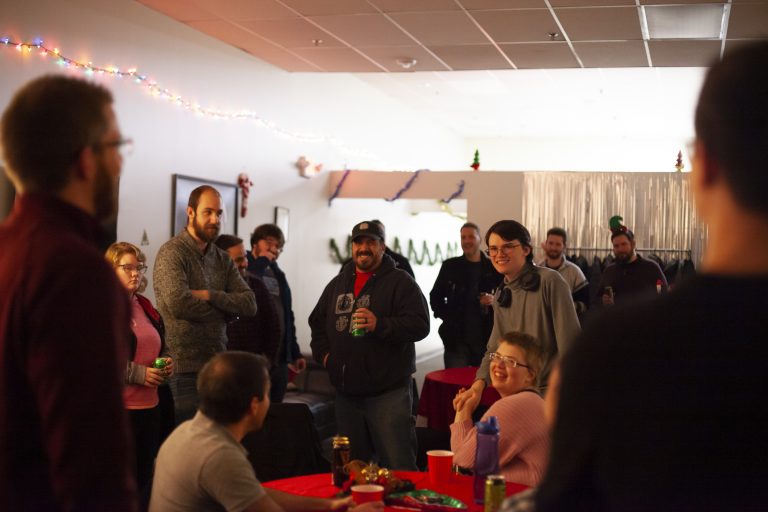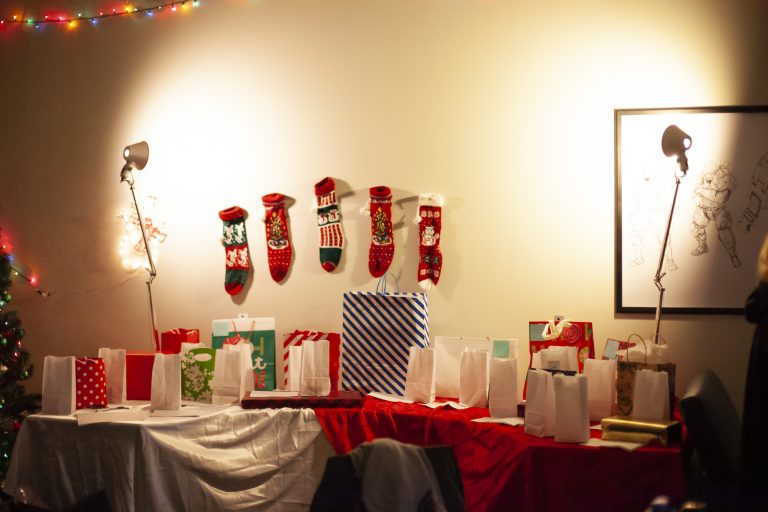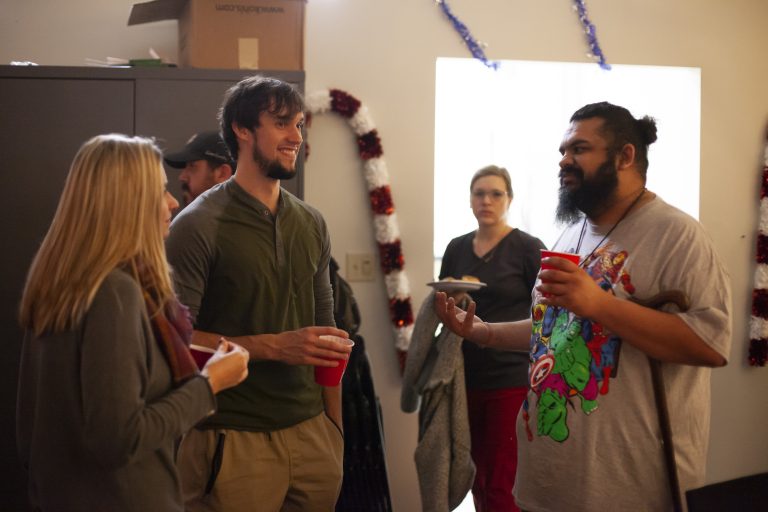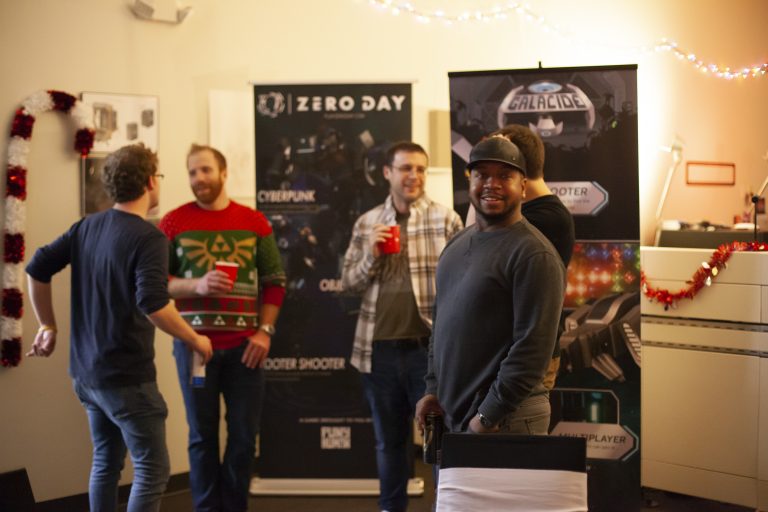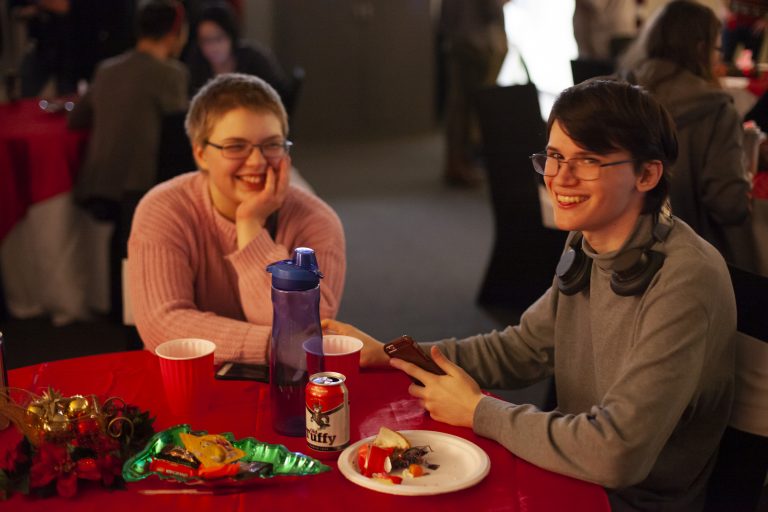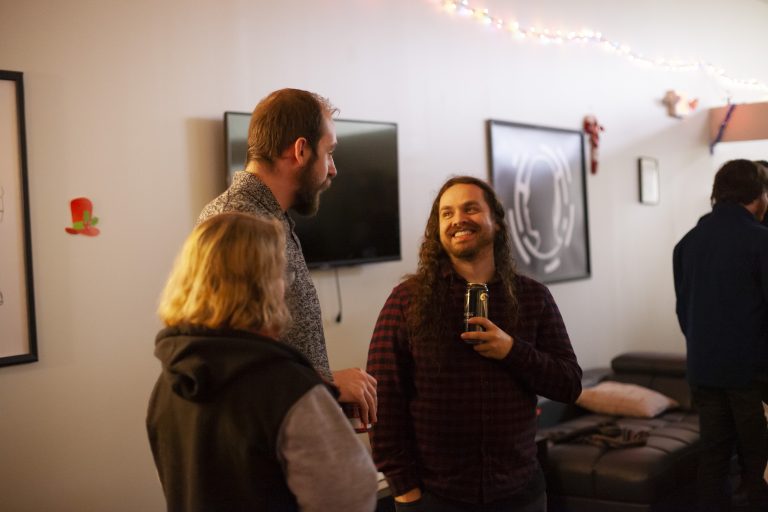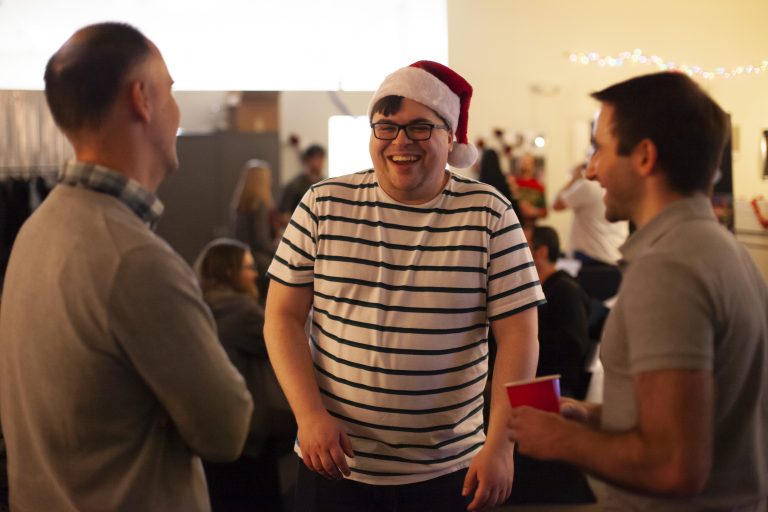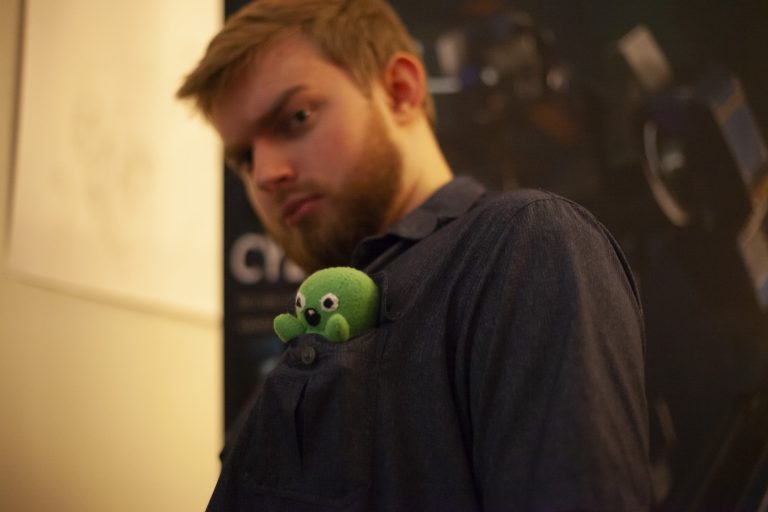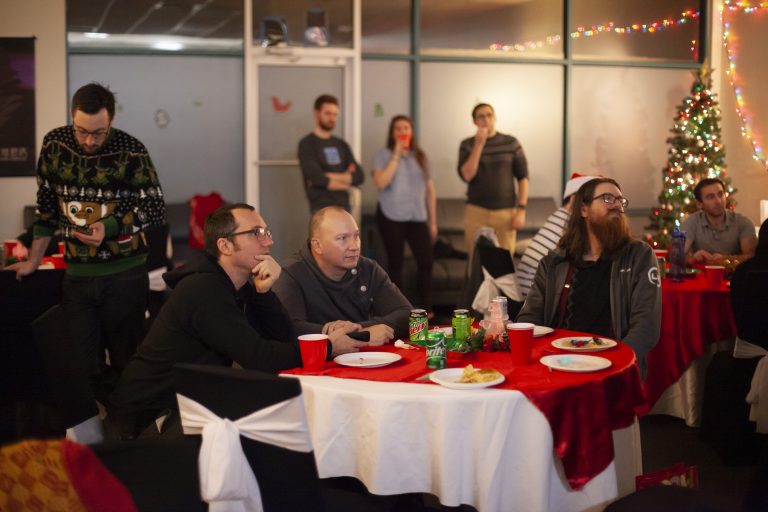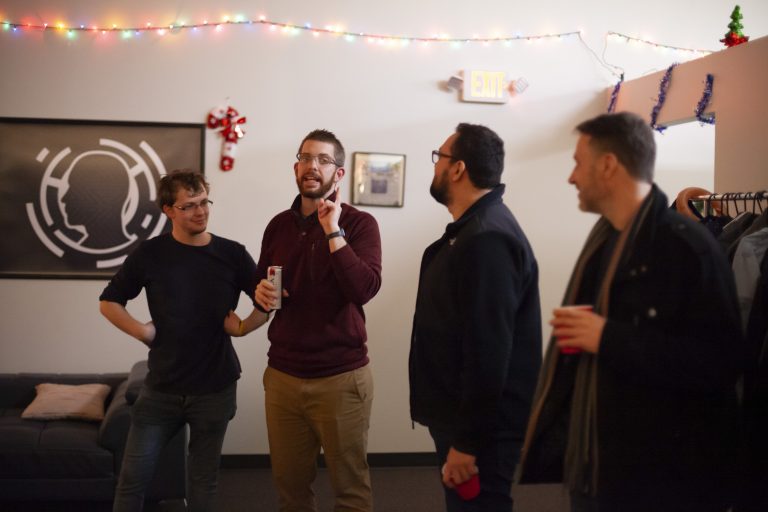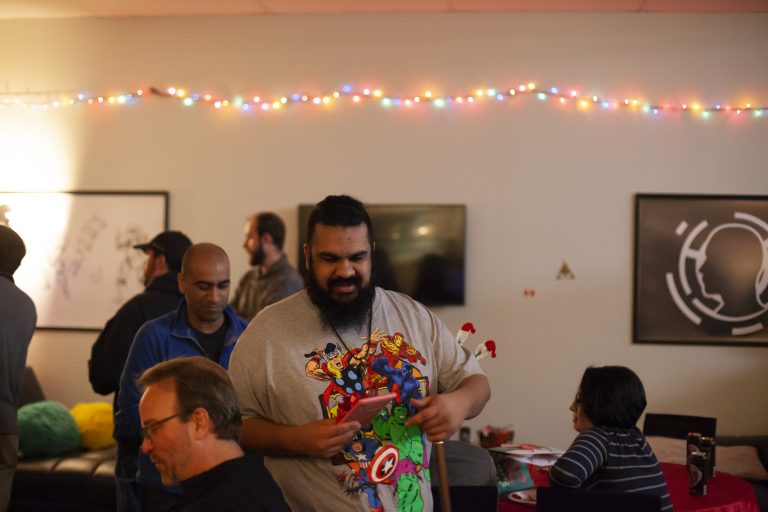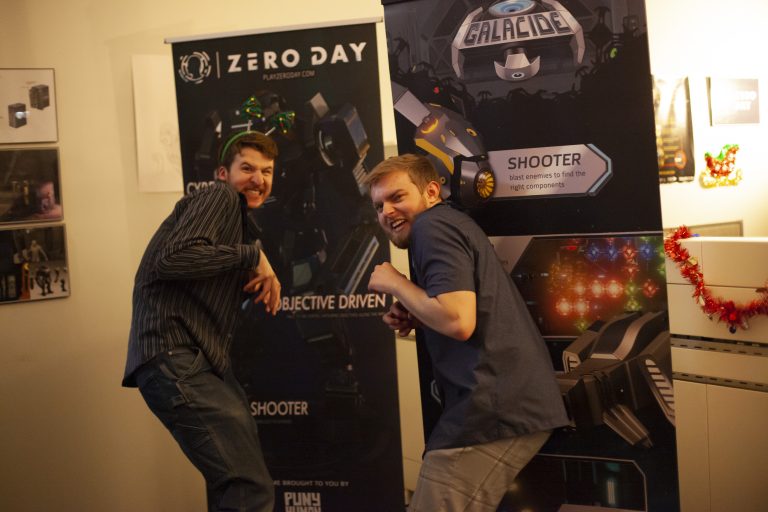 In addition, we hosted a raffle for charity on behalf of the North Carolina Triangle Chapter of the IGDA. This was a thrilling chance for many game developers to support the wonderful folks at Take This and take home some neat swag!

Take This is a magnificent non-profit, providing comprehensive resources and support for mental health for the game development community. This is truly a mission that we could rally behind. Ultimately, close to forty generous game developers raised $1,000 for this organization and won awesome prizes like mechanical keyboards, collectors editions and wireless headphones!
A Promising Future
2020 is already off to a crazy start. We're hard at work on some really cool projects that we're excited to share with you in the coming months. Our own titles have some really great updates coming up, that we can't wait to show. Stay tuned.